Playground Safety:
Safe Playground Equipment
We care about your kid's safety
Safety for indoor and outdoor commercial playground equipment is the number one concern with A-OK Playgrounds. We only work with playground equipment manufacturers who can meet or beat all standards in the playground equipment industry. Playground safety is the number one concern with A-OK Playgrounds. Play safety, safe playground equipment, and safe playground are important.
A-OK Playgrounds' indoor and outdoor commercial playground equipment and backyard swing sets are so tough and so dependable, that children can enjoy playing year after year. Our product line continues to prove our commitment to innovation and meet the tough demands of the commercial playground industry. All built to last.
American Society for Testing and Materials
100 Barr Harbor Drive
West Conshohocken, PA 19428-2959
Website: www.astm.org
E-mail address: service@astm.org
The American Society for Testing and Materials is an independent and world renowned developer of technical standards utilized in testing a multitude of products. ASTM's F15.29 committee, chaired by Dr. Francis Wallach, met consistently for over a decade in the continual development of the F1487 Standard Consumer Safety Performance Specifications for Playground Equipment for Public Use. The current version is F 1487-07ae1, published in 2007.
IPEMA
8300 Colesville Road, Suite 250
Silver Spring, MD 20910
Website: www.ipema.org
E-mail address: nssea@aol.com
The International Playground Equipment Manufacturers Association. In the interest of public playground safety, IPEMA provides a third party certification service whereby a designated independent laboratory validates a manufacturer's certification of conformance to the ASTM F1487 (excluding section 10 and 12.6.1), Standard Consumer Safety Performance Specifications for Playground Equipment for Public Use, standard. The use of this seal in Playland's catalog signifies that Playland has received written validation from the independent laboratory that the product associated with the use of this seal conforms with the requirements of ASTM F1487. A list of validated products may be found at IPEMA's web site: www.ipema.org
U.S. Consumer Product Safety Commission
Washington, DC 20207
Website: http://www.cpsc.gov
Handbook for Public Playground Safety:
http://www.cpsc.gov/cpscpub/pubs/325.pdf
E-mail address: info@cpsc.gov
The Consumer Product Safety Commission is an independent agency within the United States Federal Government with the authority to inform the public of current product safety performance information and recommended practices. The CPSC first published their guidelines for public playgrounds in 1981 and have updated their publication several times over the past 19 years. The current CPSC Handbook for Public Playground Safety, publication #325, is an excellent guide for owners and operators of public play environments.
Access Board
1331 F street, NW
Washington, DC 20004-1111
Website: www.access-board.gov
Guidance Available on Play Area Guidelines:
http://www.access-board.gov/news/playguide.htm
E-mail address: greenwell@access-board.gov
Access Board (The United States Architectural and Transportation Barriers Compliance Board) has completed Accessibility Guidelines for Play Facilities as set forth in the Americans with Disabilities Act of 1990. The Final Report of the Regulatory Negotiation Committee is available via the internet.
Read What Our Customers Are Saying...
Benko Construction Company, Inc. and Cape Caribe, Inc. would like to commend you on the play equipment you have supplied and installed for our Ron Jon Cape Caribe Resort. From Design to the installation everything worked wonderfully. We would highly recommend your company to anyone looking for this type of play equipment. Benko Construction Co. Cape Canaveral Florida
The ' Great Lake Athletic Club Castle' play structure has been received with great enthusiasm in our Childcare Center! Children who were previously reluctant to stay, now don't want to leave! Our staff members are absolutely delighted.
The installation was completed in a timely fashion and without any difficulties. We are happy that we made the decision to include this structure in our Childcare Center. Great Lakes Athletic Club Orion Michigan
I am compelled to write this letter on behalf IPC's site supervisor of the installation at Edinborough Park. I feel very fortunate to have had him as the Job Captain for our project...The other workers were also great to work with throughtout the entire process. Their professionalism, pleasant personalities and hard work are to be commended. They were always willing to answer questions and give detailed explanations of their progress throughout the construction process. They worked very long days, week after week and always remained positive and diligent. City Of Edina Edina Minnesota
We would like to take this opportunity to express our positive experience with your playground and to thank you for the added value which International Play Company has given us since placing our indoor-outdoor playground at our facility. We experienced an immediate 30-40% increase in our pizza sales due to the fact of placing your playground at one of our facilities.... We really like to thank you for spending time with us in order to design the playground to our exact expectations and needs. Much appreciation goes out to your dedicated and well trained staff that has given us 100% support and guidance from the beginning until the end of our project. Domino's Pizza Curacao, Netherlands Antilles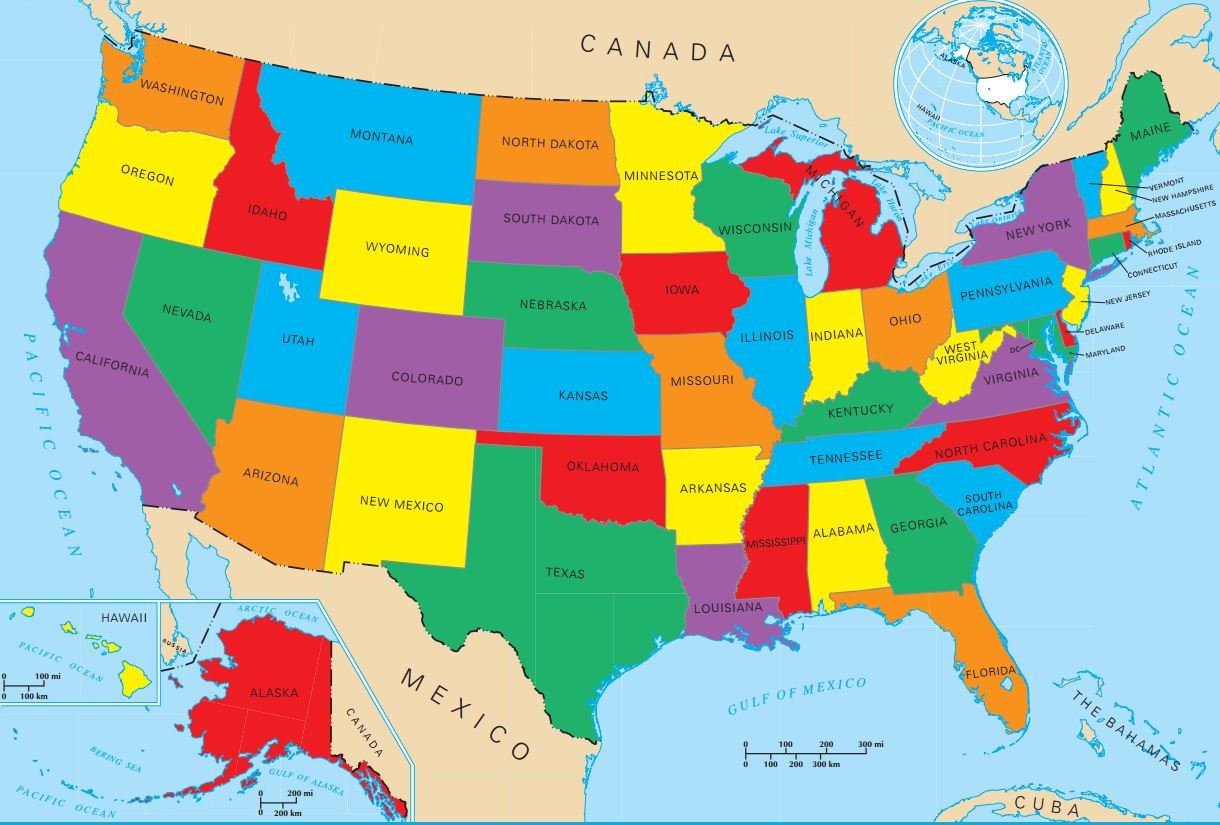 North American Sales!
United States, Canada, & Mexico!

Call Today!  512-826-8800
Family Entertainment Centers
Restaurants
Churches
Children Ministries
Theme Parks
Museums, Aquariums & Zoos
Recreation & Fitness Centers
Schools
Home Owners' Associations (HOA)
Apartment Complexes
Hotel and Resorts
Retail, Shopping Centers & Food Courts
Laser Tag & Skating Centers
Airports
Military
Casinos
Arenas & Stadiums
Medical Offices & Hospitals