Let's Get Down To Playing Hard
SERVICES:
Equipment Leasing and Financing
Leasing allows for the preservation of cash. Having cash on hand provides the flexibility and security today's small businesses rely on for running the day-to-day operations and gives the necessary "cushion" for unexpected expenses and emergencies. Plus, leasing offers many tax savings and benefits not available by purchasing equipment outright. Make your equipment pay for itself with Leasing. Financing with A-OK Playgrounds with playground leasing, playground financing, playground equipment leasing, and playground equipment financing.
Benefits
• 100% Financing
• Flexible terms, 1-5 years
• No down payments, usually only 1st payment in advance
• Tax benefits
• All types of equipment
• All types of businesses, including start –up's
• Leases start at $5,000 and there is no cap
• Preserve bank lines
Business Loans
In today's economy, access to financing for small to mid-sized businesses can be challenging. We remove financing barriers by offering unique options for all credits and any business purpose
Traditional lenders are ignoring small business needs, but we believe businesses with a consistent revenue stream have untapped borrowing potential. We can help companies, which may have been considered too risky by traditional lenders, qualify for up to $250,000 by offering alternative financing options for:
• Payroll
• Supplies
• Accounts Payable
• Taxes
• Inventory
For businesses with a consistent and diversified revenue stream, we are able to offer quick access to working capital. Our process is simple, easy, and without the hassle of traditional bank loans. There is no cost or obligation to apply. Funds are available when you need them, in as little as 2-4 days.
How much Cash will your business qualify for Today?
Harold Bailey (Business)
Equipment Leasing & Financing
Phone: 214-668-2596
Dustin Christianson (Business)
Brickhouse Capital
Pam Waldron (Business)
Navitas Credit
Lending Club (Personal Use)

Phone: 888-596-3157
Nationwide Help and Highly Recommended!
Grant information
Grants can serve as an easy way to get the funds your community needs to pay for the playground your children deserve. Grants usually are given to schools, day care facilities, and in some cases churches. To receive eligibility for these grants you must write a letter to the particular grant facilitator. This letter will contain in detail the need for a playground, whether it be to replace an existing outdated playground or provide a new structure. You must provide statistics and logical reasoning as to why you should be considered for a grant. In some cases the grants are completely free to the accepted grantee. These grants are given out by Federal and State governments, as well as many large corporations that aid in the advancement in education and children's play.
You can find out about these grants by contacting your state government or go to http://www.grants.gov/ for federal government grants. Non government grants can be found here, http://www.k12grants.org/grant_opps.htm
Here is more great information dealing with grants.
http://www.peacefulplaygrounds.com/grants.htm
At A-OK Playgrounds, we only sell top-quality commercial playground equipment and residential swing sets and back them with dedicated customer service.  We sell indoor playground equipment, outdoor playground equipment, waterslides, ground cover, inflatables, shade structures, video games, commercial playhouses, residential playhouses, and residential swingsets.
LEASING AND FINANCING INFO

Read What Our Customers Are Saying...
Benko Construction Company, Inc. and Cape Caribe, Inc. would like to commend you on the play equipment you have supplied and installed for our Ron Jon Cape Caribe Resort. From Design to the installation everything worked wonderfully. We would highly recommend your company to anyone looking for this type of play equipment. Benko Construction Co. Cape Canaveral Florida
The ' Great Lake Athletic Club Castle' play structure has been received with great enthusiasm in our Childcare Center! Children who were previously reluctant to stay, now don't want to leave! Our staff members are absolutely delighted.
The installation was completed in a timely fashion and without any difficulties. We are happy that we made the decision to include this structure in our Childcare Center. Great Lakes Athletic Club Orion Michigan
I am compelled to write this letter on behalf IPC's site supervisor of the installation at Edinborough Park. I feel very fortunate to have had him as the Job Captain for our project...The other workers were also great to work with throughtout the entire process. Their professionalism, pleasant personalities and hard work are to be commended. They were always willing to answer questions and give detailed explanations of their progress throughout the construction process. They worked very long days, week after week and always remained positive and diligent. City Of Edina Edina Minnesota
We would like to take this opportunity to express our positive experience with your playground and to thank you for the added value which International Play Company has given us since placing our indoor-outdoor playground at our facility. We experienced an immediate 30-40% increase in our pizza sales due to the fact of placing your playground at one of our facilities.... We really like to thank you for spending time with us in order to design the playground to our exact expectations and needs. Much appreciation goes out to your dedicated and well trained staff that has given us 100% support and guidance from the beginning until the end of our project. Domino's Pizza Curacao, Netherlands Antilles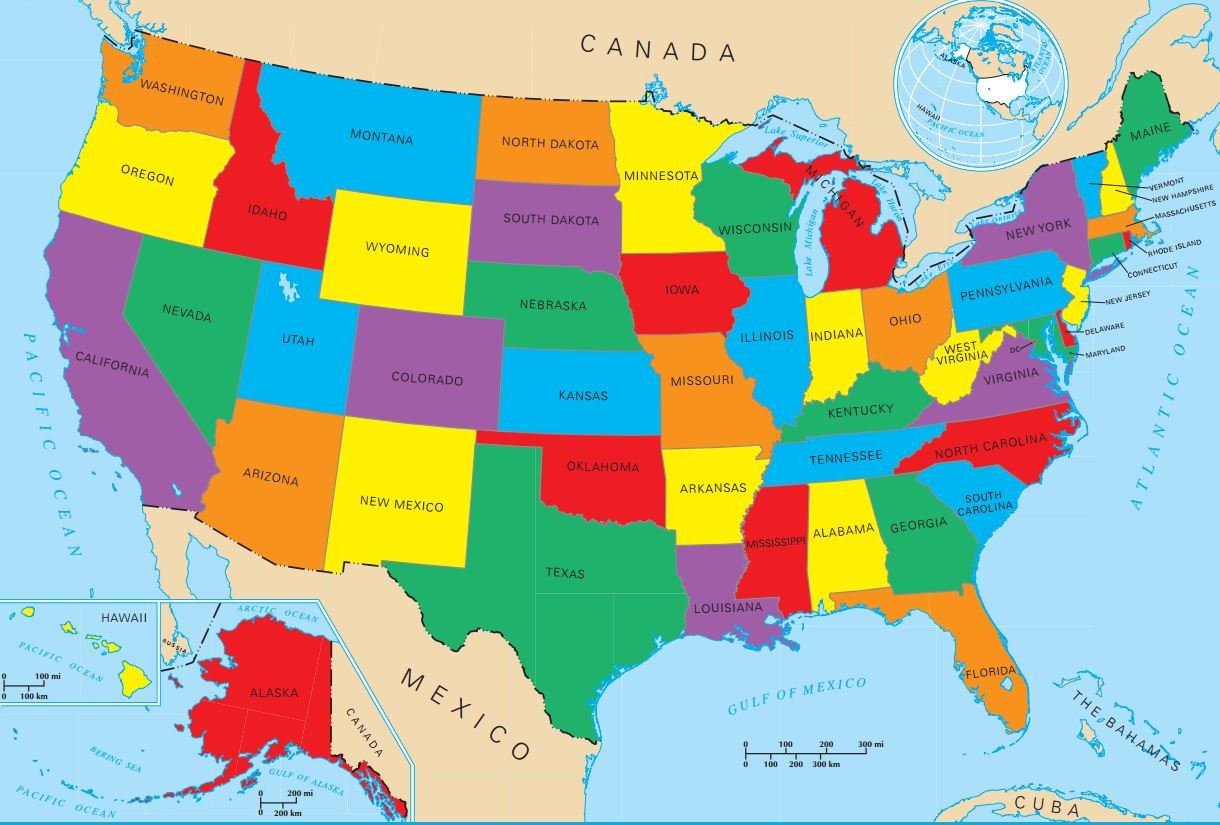 North American Sales!
Call Today!  512-826-8800
Family Entertainment Centers
Restaurants
Churches
Children Ministries
Theme Parks
Museums, Aquariums & Zoos
Recreation & Fitness Centers
Schools
Home Owners' Associations (HOA)
Apartment Complexes
Hotel and Resorts
Retail, Shopping Centers & Food Courts
Laser Tag & Skating Centers
Airports
Military
Casinos
Arenas & Stadiums
Medical Offices & Hospitals