Video Games, Projection Games
VIDEO GAMES, PROJECTION GAMES
BEAM by EYECLICK
FAMILY ENTERTAINMENT CENTER (FEC)
CHURCHES
ATHLETIC CLUBS
FITNESS CENTERS
DAY CARE CENTERS
EARLY LEARNING CENTERS
HEALTHCARE & CLINICS
and MORE
Dozens of Games to Play. One Space to Play Them All.
From highly-active competitive sports games, to energetic collaborative games, to colorful patterns, to educational preschool scenarios, BEAM has something for everyone. And with new games added every month that are 100% free for subscribers, the entertainment possibilities are only going to get bigger.
*On-Site installation and guidance
*Ongoing customer support
*Free Hotline service
*Monthly Game Updates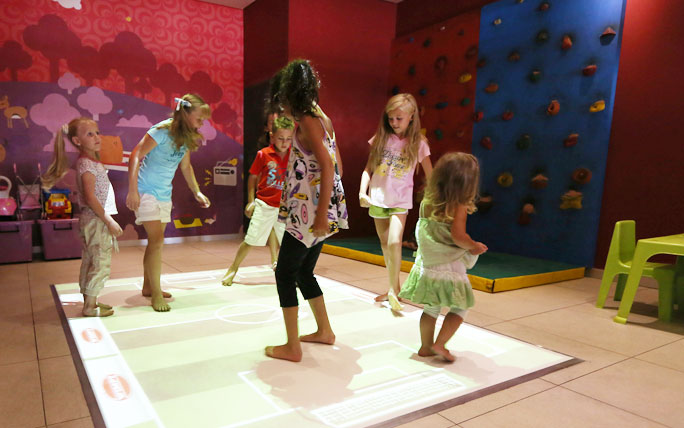 PURCHASE OR LEASE OPTIONS:
Purchase Option:
BASIC - BEAM unit with starter pack of 5 games and a lifetime software license. EyeClick software, 3D motion detection sensor, Mini PC, all inclusive box and 3,200 lumens projector. CALL FOR PRICES (Floor or Wall Model Available)
SILVER – BEAM unit with basic pack of 10 games and a lifetime software license. EyeClick software, 3D motion detection sensor, Mini PC, all inclusive box and 3,200 lumens projector. CALL FOR PRICES (Floor or Wall Model Available)
GOLD – BEAM unit with premium pack of 30 games and a lifetime software license. EyeClick software, 3D motion detection sensor, Mini PC, all inclusive box and 3,200 lumens projector. CALL FOR PRICES (Floor Model Available)
(the system comes with 1 year warranty on the Hardware and Software - system should be connected to the Internet for support purposes)
- Client can pick the games they want for their package.
- Shipping and installation are included
Lease Option:
Our lease price for one unit is CALL FOR PRICES per month with a one-time payment for the installation. (Floor or Wall Model Available)
We ask that the client will commit for 12 months After 12 months, they can continue to pay the monthly payment of CALL FOR PRICES on a month to month basis until they returns the system.
With this lease package, their system will start with 10 games and then they will receive an additional game each month. Any technical issues are taken care of by our team with no additional cost until they return the system.
A New Way to Play
BEAM is inventing new ways for children to play, new ways for parents to spend time with their children, and new ways for businesses to promote customer loyalty. And that's just for starters!
Rapid On-Site Installation
We'll deploy one of our "BEAM Teams" to your location as soon as your scheduled installation date arrives and have it set up in a little over an hour. And the best part? BEAM is ready to go the very next day.
Maintenance? Not on Our Watch!
With a simple user interface, nothing to clean or break, nothing to download or install, and nothing to calibrate or set up, BEAM is technology at its easiest and most intuitive—exactly how it should be (and always will be with us!)
Astoundingly Awesome Customer Service
Call us with your problem, but stay for the compliments and conversation! Our customer service team is friendly, knowledgeable, and accessible. If you have a problem with BEAM, we'll help you solve it fast, and put a smile on your face to boot.
No Additional Update or Software Costs
BEAM updates automatically and all updates are covered in your subscription. New games are available as soon as we publish them and yes, those are free too! BEAM's value only grows with time, but the cost never changes.
Read What Our Customers Are Saying...
Benko Construction Company, Inc. and Cape Caribe, Inc. would like to commend you on the play equipment you have supplied and installed for our Ron Jon Cape Caribe Resort. From Design to the installation everything worked wonderfully. We would highly recommend your company to anyone looking for this type of play equipment. Benko Construction Co. Cape Canaveral Florida
The ' Great Lake Athletic Club Castle' play structure has been received with great enthusiasm in our Childcare Center! Children who were previously reluctant to stay, now don't want to leave! Our staff members are absolutely delighted.
The installation was completed in a timely fashion and without any difficulties. We are happy that we made the decision to include this structure in our Childcare Center. Great Lakes Athletic Club Orion Michigan
I am compelled to write this letter on behalf IPC's site supervisor of the installation at Edinborough Park. I feel very fortunate to have had him as the Job Captain for our project...The other workers were also great to work with throughtout the entire process. Their professionalism, pleasant personalities and hard work are to be commended. They were always willing to answer questions and give detailed explanations of their progress throughout the construction process. They worked very long days, week after week and always remained positive and diligent. City Of Edina Edina Minnesota
We would like to take this opportunity to express our positive experience with your playground and to thank you for the added value which International Play Company has given us since placing our indoor-outdoor playground at our facility. We experienced an immediate 30-40% increase in our pizza sales due to the fact of placing your playground at one of our facilities.... We really like to thank you for spending time with us in order to design the playground to our exact expectations and needs. Much appreciation goes out to your dedicated and well trained staff that has given us 100% support and guidance from the beginning until the end of our project. Domino's Pizza Curacao, Netherlands Antilles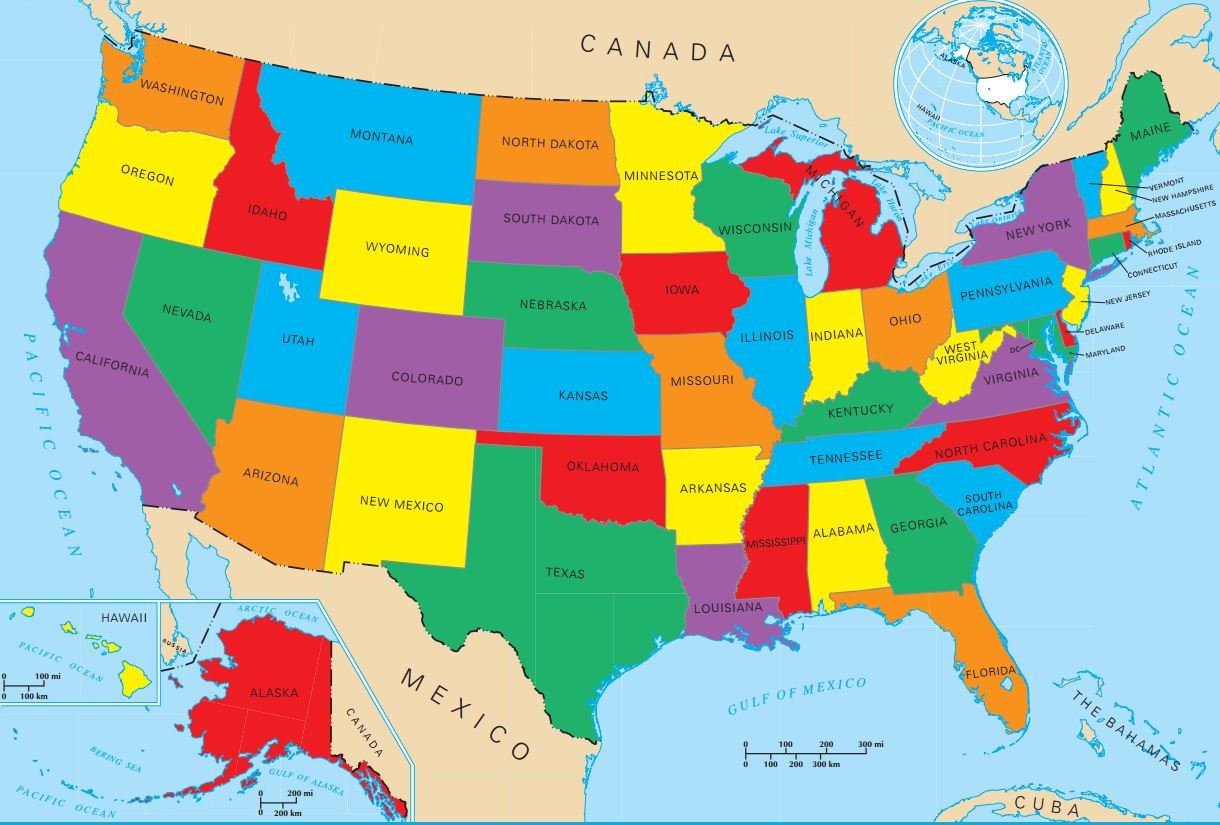 North American Sales!
United States, Canada, & Mexico!

Call Today!  512-826-8800
Family Entertainment Centers
Restaurants
Churches
Children Ministries
Theme Parks
Museums, Aquariums & Zoos
Recreation & Fitness Centers
Schools
Home Owners' Associations (HOA)
Apartment Complexes
Hotel and Resorts
Retail, Shopping Centers & Food Courts
Laser Tag & Skating Centers
Airports
Military
Casinos
Arenas & Stadiums
Medical Offices & Hospitals