VIDEO GAMES
Touch table video games
Floor video games
Dentist video games
Doctor video games
Restaurant video games
Fitness center video games
Church video games
Daycare video games
FEC video games
Family entertainment center video games
Our Mission – Make Your Business Cool!
Perfect Touch Table: We created the first affordable touch table solution, with an unique 3 year warranty and our embedded multi user games and content solutions. PRACTICE LOGO AVAILABLE
Table Ordering Solution: Our innovative table ordering systems will help increase your sales, boost guest satisfaction, and retain your existing customers, all with simple monthly fees. Seriously.
Enterprise Class Solutions: We combine creative design and emerging technology to develop interactive experiences that evolve businesses, blurring the line between the physical and digital world.
Our Vision
With our 8 games bundle, our all-inclusive, interactive game touch table is designed for hotels, resorts, restaurants, cruise ships, hospitals, schools, libraries, retail stores and transportation centers.
This one-of-a-kind touch table feature our industry-leading 21 multi-touch, multi-player games for all age demographics. It is the perfect collaborative and interactive experience.
We have deployed thousands of our tables globally for large organizations and small. In every location the user satisfaction has exceeded 90%. The tables are available in sizes from 32" and larger and can also be customized to your brand. They come delivered, ready to plug and play.
Our software offering allows you to showcase your content with pictures, videos and brochures.
This unique solution is waterproof, shockproof and comes with a 3 year warranty.
PRACTICE LOGO AVAILABLE
Telling Your Story Through Touch
Experts in multi touch tables, we use cutting-edge technology to develop touch and gesture-based applications for businesses across the globe. We have worked across almost every identifiable industry, and have the expertise to develop a solution around the most unique requests.
We are an official Premier Partner of Microsoft® and a participant in their TAP programs, MAAP programs, in addition to being a proud member of their Kinect Advisory Council. We are partnered also with 3M, Samsung, Intel, and numerous other industry leaders who trust our expertise and look to us for collaboration, insights and strategic leadership in the development of future technology products and solutions.
Over 180 Touch Table Projects Deployed in 40 Countries
Bright Healthy Smiles Pediatric Dentistry, New York, NY (attached photo)
"Hands down the PLAY table is the best interactive game table out there! Our families love it! It's so nice to see children playing together in our waiting room with so many fun games and puzzles. Great addition to our space." – Marina Nakos, Director of Operations.
Many more Testimonials below
Read What Our Customers Are Saying...
Florida Hospital For Children
"The tables are truly making a positive difference for our patients and our staff!"
"PHENOMENAL!!!  Mine has already gotten use too!  Thank you so so so much! 😊"
"I LOVE THESE TABLES!!! They are amazing."
"The tables are awesome!!! What a fun thing to have in the lobby for the siblings and patients while they wait.  : )"  
- Child Life Staff
Cleveland Clinic, Fairview Hospital, Ohio.
"The table is a huge hit  in the inpatient pediatric unit. We love it!"
– Jessica Timms, Child Life Manager
Ronald McDonald House of Manitoba:
"Our little guy was just lying in his hospital bed and asking to go home and didn't know why we were still here. But as soon as he got on this amazing PLAY table he lit up and forgot about being in the hospital. He is happy & having fun while playing and has forgotten about where he is. Priceless to see him back to his old self!"
– Jason's Mom.
Ronald McDonald House of Cincinnati:
"We love our PLAY tables!  The kids love to play on them and they are zero maintenance for our staff.  The process to order and set them up was so simple.  They are a great addition to the amenities we provide to our families."
- Tricia Lusher, Associate Operations Director
Ronald McDonald House of Delaware
"The PLAY tables have been a big hit at the Ronald McDonald House of Delaware!  The PLAY tables bring children and families closer together providing them with a fun interactive activity.  Language barriers are erased as kids from all different countries play together and all ages can have fun together.  They are so popular we have to have two of the tables!"
– RMH of Delaware President & CEO Pam Cornforth
Ronald McDonald House Charleston
"Everyone, including guests and staff, LOVE our play table.  It's in use all the time, and the children are intrigued by the different games! " -  Alix Tew, Director of Development.
JW Marriott Hill Country Resort & Spa, San Antonio (largest Marriott resort in the US):
"Our goal as hoteliers is to provide experiences that our guests can't necessarily replicate at home and the PLAY table accomplishes said goal.  Since 2014, the JW Marriott San Antonio Hill Country Resort & Spa, have integrated the use of PLAY tables in our public space to enhance and elevate our overall resort experience for our guests.  From toddlers to adults, they are in constant use and the source of much excitement, enhancing our "Great Room" experience.  All are enthralled, as the tables provide a welcomed source of entertainment, specifically for our younger JW guests, who were raised with tablets and smartphones. " -- Mario J. Bass, Director of Sales & Marketing, JW Marriott San Antonio Hill Country Resort & Spa
Phoenician Resort, Arizona:
"Here at the Funicians Club we have had the pleasure to enjoy one of the PLAY tables.  One of the many great things about the PLAY table is, is that it's not just for one age group it's for everyone, toddlers, school aged kids, teens to adults. We have a time every day that our guests can come in and enjoy our club and one of the highlights is the PLAY table. When the kids come in, their eyes light up and realize there isn't just one game to play and not just one person can play with it. Their reactions are "Wow, this touch table is amazing," " We are having so much fun, " and " I want to play longer!" The games are very interactive and each very different to which creates an even more creative and engaging atmosphere. "
– Kelcee Sherman, The Phoenician Recreation Supervisor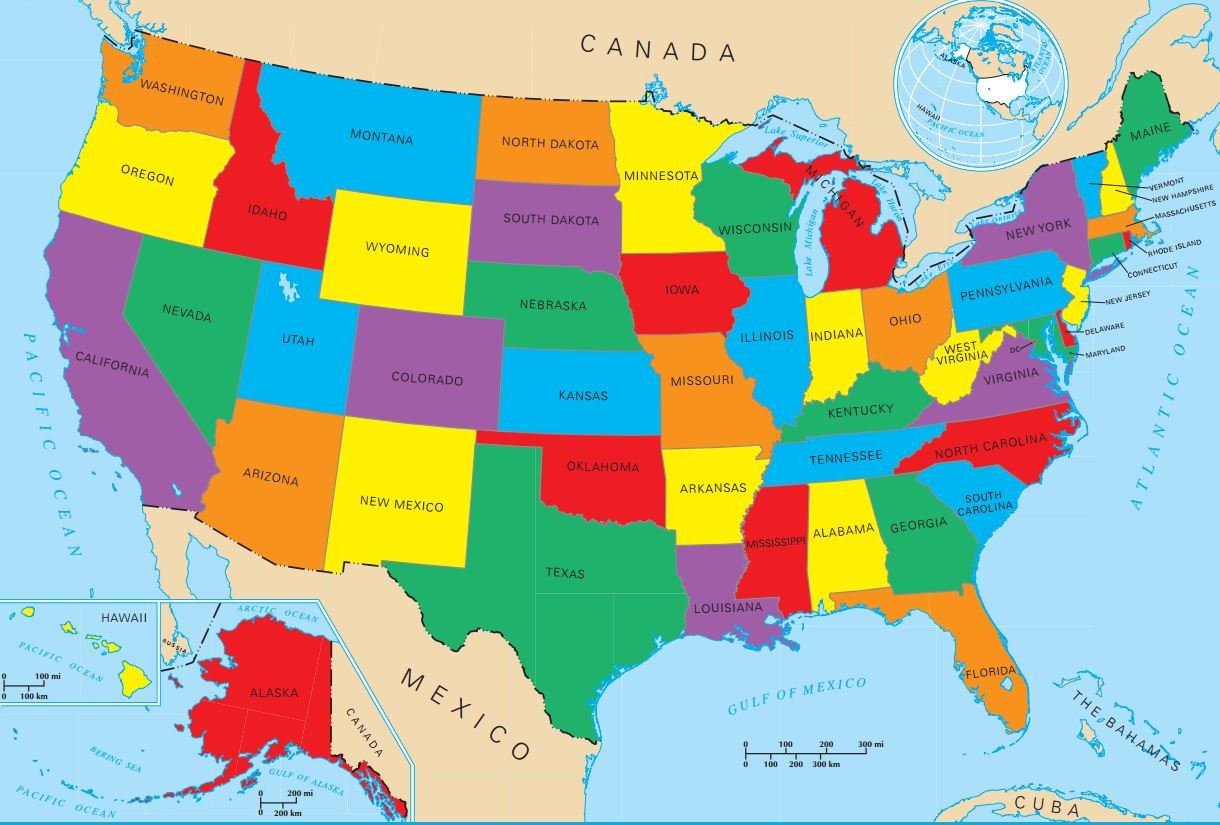 North American Sales!
United States, Canada, & Mexico!

Call Today!  512-826-8800
Family Entertainment Centers
Restaurants
Churches
Children Ministries
Theme Parks
Museums, Aquariums & Zoos
Recreation & Fitness Centers
Schools
Home Owners' Associations (HOA)
Apartment Complexes
Hotel and Resorts
Retail, Shopping Centers & Food Courts
Laser Tag & Skating Centers
Airports
Military
Casinos
Arenas & Stadiums
Medical Offices & Hospitals