Museum, Aquarium, and Zoo Designs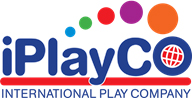 MUSEUM, AQUARIUM and ZOO PLAYGROUND EQUIPMENT DESIGNS
Minimize Cost & Duplication
Our creative themes combined with an array of activities and interactive events, offer fun and excitement for children of all ages and your budget. We offer impactful designs built with maximum safety considerations and planning, using only the highest quality parts and materials. Museum playground, aquarium playground, zoo playground equipment designs uses indoor playground equipment, contained play, commercial playground equipment.
Full service allows you to minimize cost duplication that can occur when using multiple suppliers. Develop a concept that suits your needs and look unique from the rest. We offer full service design, fabrication and installation including creative characters and branding all at reasonable prices, there is no limit to what we can do.
Exhibits and environments for:
Zoos
Aquariums
Museums
Play on Exhibits
Educational Attractions
Interactive Environments
Dramatic Play
We want to be part of your next project. Whether it's murals, sculpting, consulting or the entire turn-key project. We'll bring our expertise to work with you on your next project.
Here is a sample of what we can offer you:
Murals
Concept Drawings
Exhibit Design
Sculpting
Art Direction
Graphics and Signage
Scale Models
Fabrication
Installation
Construction
Consultation
Exhibit Refurbishing
Theming
and Much More . . .
Testimonials: Indoor Playground Equipment
I was able to see the finished playground last night. It is wonderful. My children had a blast playing on it! The design is exactly what we had hoped for and a perfect use of the space that we have. Thank you so much for making it easy to work with you, the designers, and your company. Thank you for your patience and immediate email responses. I really appreciated those things and it says a lot about the kind of worker and person that you are, along with your company. It is so nice to have a customized design that allows us to have exactly what we needed and wanted. It has been a pleasure. We will be enjoying this playground for many years to come!
Thanks again,
Geyer Springs First Baptist Church
Since the start of our collaboration, we knew iPlayCo, is the company we were looking for. The whole process from planning to installation was smooth and done on a professional level. Outstanding customer and support service, which works well long after the installation. We even had support dealing with the city inspectors during our installation, and thanks to iPlayCo, was done in a timely manner.
If you are looking for a reliable, professional, quality partner, iPlayCo is the choice!
Dmitriy Kim,Owner at Flippo's Kid's Playground and Cafe
Benko Construction Company, Inc. and Cape Caribe, Inc. would like to commend you on the play equipment you have supplied and installed for our Ron Jon Cape Caribe Resort. From Design to the installation everything worked wonderfully. We would highly recommend your company to anyone looking for this type of play equipment.
Benko Construction Co. Cape Canaveral Florida
The 'Great Lake Athletic Club Castle' play structure has been received with great enthusiasm in our Childcare Center! Children who were previously reluctant to stay, now don't want to leave! Our staff members are absolutely delighted.
The installation was completed in a timely fashion and without any difficulties. We are happy that we made the decision to include this structure in our Childcare Center.
Great Lakes Athletic Club Orion Michigan
I am compelled to write this letter on behalf IPC's site supervisor of the installation at Edinborough Park. I feel very fortunate to have had him as the Job Captain for our project...The other workers were also great to work with throughtout the entire process. Their professionalism, pleasant personalities and hard work are to be commended. They were always willing to answer questions and give detailed explanations of their progress throughout the construction process. They worked very long days, week after week and always remained positive and diligent.
City Of Edina (Edina, Minnesota)
We would like to take this opportunity to express our positive experience with your playground and to thank you for the added value which International Play Company has given us since placing our indoor-outdoor playground at our facility. We experienced an immediate 30-40% increase in our pizza sales due to the fact of placing your playground at one of our facilities.... We really like to thank you for spending time with us in order to design the playground to our exact expectations and needs. Much appreciation goes out to your dedicated and well trained staff that has given us 100% support and guidance from the beginning until the end of our project.
Domino's Pizza Curacao, Netherlands Antilles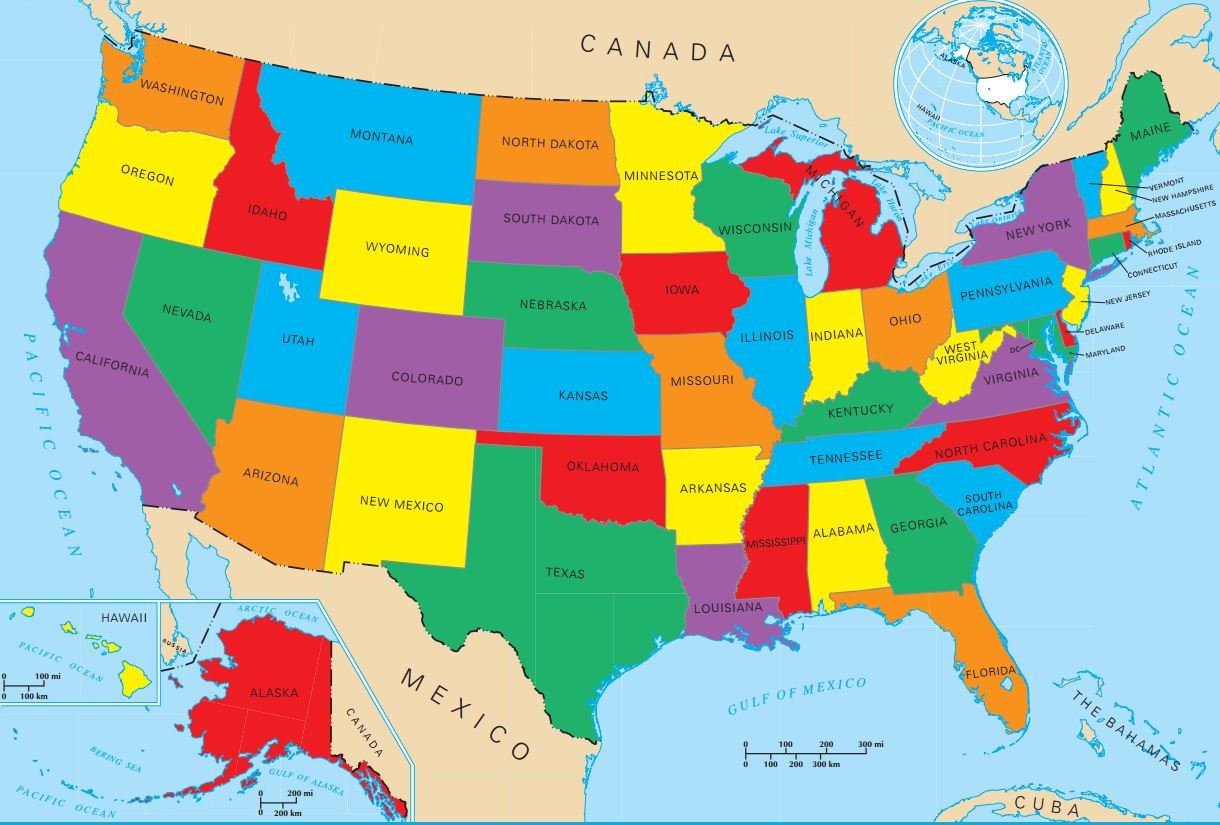 North American Sales!
United States, Canada, & Mexico!

Call Today!  512-826-8800
Family Entertainment Centers
Restaurants
Churches
Children Ministries
Theme Parks
Museums, Aquariums & Zoos
Recreation & Fitness Centers
Schools
Home Owners' Associations (HOA)
Apartment Complexes
Hotel and Resorts
Retail, Shopping Centers & Food Courts
Laser Tag & Skating Centers
Airports
Military
Casinos
Arenas & Stadiums
Medical Offices & Hospitals