VIDEO GAMES
Touch table video games
Floor video games
Dentist video games
Doctor video games
Restaurant video games
Fitness center video games
Church video games
Daycare video games
FEC video games
Family entertainment center video games
Our Mission – Make Your Business Cool!
Perfect Touch Table: We created the first affordable touch table solution, with an unique 3 year warranty and our embedded multi user games and content solutions. PRACTICE LOGO AVAILABLE
Table Ordering Solution: Our innovative table ordering systems will help increase your sales, boost guest satisfaction, and retain your existing customers, all with simple monthly fees. Seriously.
Enterprise Class Solutions: We combine creative design and emerging technology to develop interactive experiences that evolve businesses, blurring the line between the physical and digital world.
Our Vision
With our 8 games bundle, our all-inclusive, interactive game touch table is designed for hotels, resorts, restaurants, cruise ships, hospitals, schools, libraries, retail stores and transportation centers.
This one-of-a-kind touch table feature our industry-leading 21 multi-touch, multi-player games for all age demographics. It is the perfect collaborative and interactive experience.
We have deployed thousands of our tables globally for large organizations and small. In every location the user satisfaction has exceeded 90%. The tables are available in sizes from 32" and larger and can also be customized to your brand. They come delivered, ready to plug and play.
Our software offering allows you to showcase your content with pictures, videos and brochures.
This unique solution is waterproof, shockproof and comes with a 3 year warranty.
PRACTICE LOGO AVAILABLE
Telling Your Story Through Touch
Experts in multi touch tables, we use cutting-edge technology to develop touch and gesture-based applications for businesses across the globe. We have worked across almost every identifiable industry, and have the expertise to develop a solution around the most unique requests.
We are an official Premier Partner of Microsoft® and a participant in their TAP programs, MAAP programs, in addition to being a proud member of their Kinect Advisory Council. We are partnered also with 3M, Samsung, Intel, and numerous other industry leaders who trust our expertise and look to us for collaboration, insights and strategic leadership in the development of future technology products and solutions.
Over 180 Touch Table Projects Deployed in 40 Countries
Read What Our Customers Are Saying...
"(…) a user-friendly tool which consumers greatly appreciate. (…) this new sales contact makes it possible to create a second sales point (…). This will allow us to double our presence while limiting investment."
Norbert Djeffal
Operations Director at Internity France

"By establishing this partnership around Microsoft technologies, we have looked to offer our customers the best of the new technologies. We have really been impressed by the attention and reactivity of our partner".
David Esseryk
Director of Technology, Accor Hospitality

"This experience has also been eye opening from an imagination standpoint and a proofing of just where technology is in our industry. I trust we will embark on many solutions for the betterment on bringing this technology to millions of people".
DeMarco Lewis
Senior Systems Analyst, Application Project Leader, Kerzner International

"Our dream has become reality. Thanks to you, we have developed a new sales approach based on an innovative, futuristic tool, and strengthened our concentration on customer satisfaction".
Anthony Le Heron
SGeneral Manager (Sales), Ile de France West and Paris, Bouygues Immobilier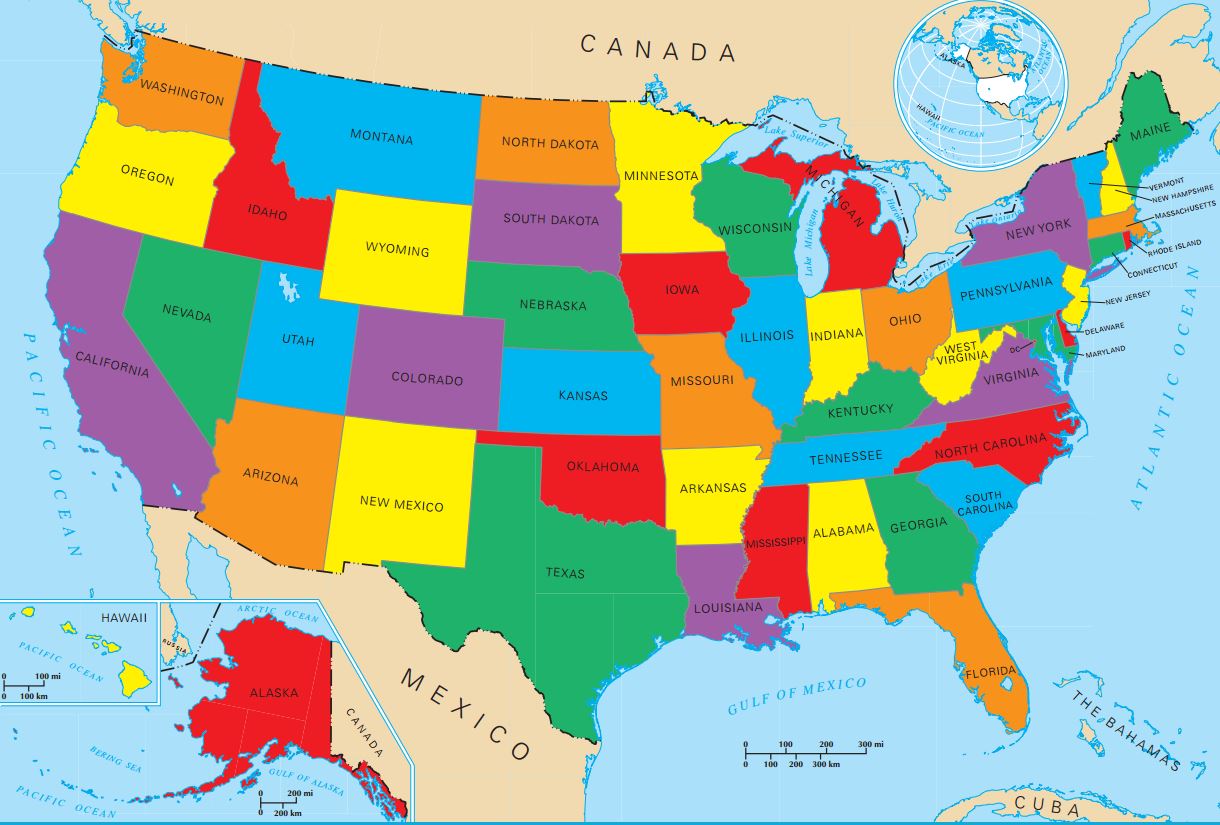 North American Sales!
United States, Canada, & Mexico!

Call Today!  512-826-8800
Family Entertainment Centers
Restaurants
Churches
Children Ministries
Theme Parks
Museums, Aquariums & Zoos
Recreation & Fitness Centers
Schools
Home Owners' Associations (HOA)
Apartment Complexes
Hotel and Resorts
Retail, Shopping Centers & Food Courts
Laser Tag & Skating Centers
Airports
Military
Casinos
Arenas & Stadiums
Medical Offices & Hospitals